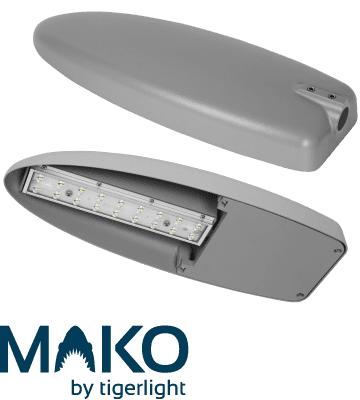 High-performance industrial area light.
Maximum light spread from low mounting heights 2.4m+.
Multi-purpose – conveyor & gantry lighting to private roadways.
Rated IP67 and IK10 to handle the toughest environments.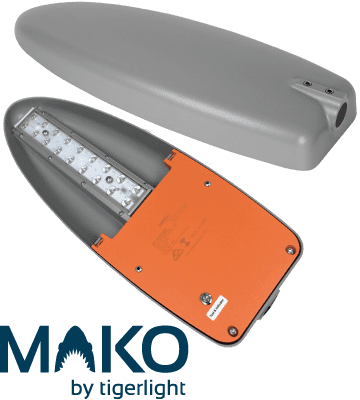 MAKO Area Light – Emergency
Top performance and reliability
Built-in Maintained Emergency pack
3 hour run-time at 5W emergency output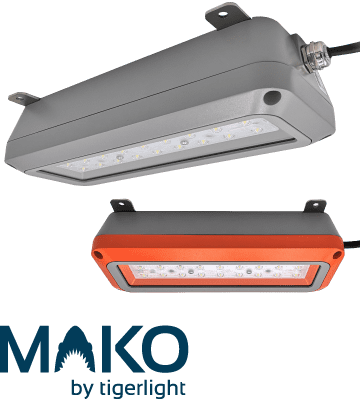 Wall or ceiling-mounted
IP67 for indoor or outdoor use
Easy to install. Linkable
Maintained emergency option.
Tiger IP69K Batten – Food Grade
Rated IP69K - for high pressure hot water and detergents
HACCP Certified Food Safe (36W)
Easily cleaned surfaces to meet food standards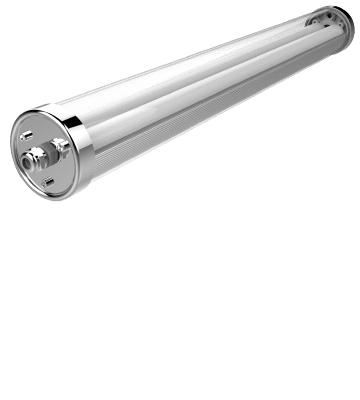 Tiger IP69K Batten –
Anti-Corrosive
Rated IP69K - for exposure to high pressure water, salt & chemicals
Super-tough tempered glass for corrosive environments
Highly efficient 150 lm/W output
HIGH-PERFORMANCE INDUSTRIAL LIGHTING