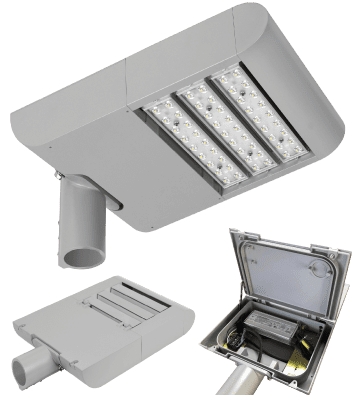 240-320W are available as a special order
Class-leading performance – 140 lm/W
Highest quality components
Built for ultra-dependable performance
Rated IP67 and IK10 for exceptional durability.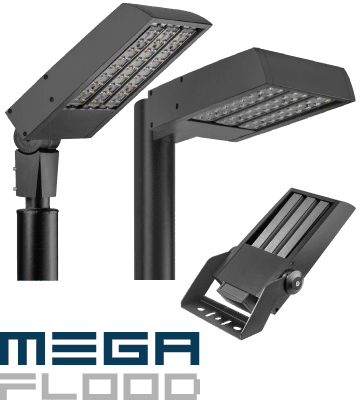 New generation modular design
Three bracket options for walls and poles
11 optical lens options to optimise light coverage
Rated IP67 and IK10 to go anywhere.
High output floods - 61 ,000 to 122,000 lm
Open modular design for optimum heat management and lower wind resistance
Rated IP67 and IK10. Polycarbonate lenses.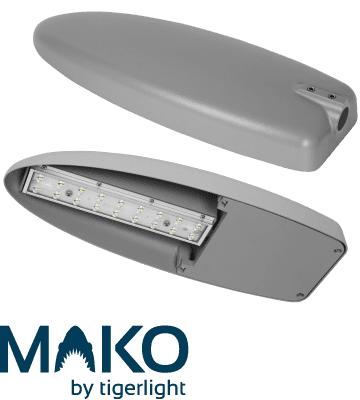 High-performance industrial area light.
Maximum light spread from low mounting heights 2.4m+.
Multi-purpose – conveyor & gantry lighting to private roadways.
Rated IP67 and IK10 to handle the toughest environments.
Simple plug and play operation
160W bi-facial solar panel paired with high capacity 130Ah Lithium battery for greater autonomy
Factory programmable outputs to maximise autonomy and suit application
Rated IP65/68 and IK08
Poles not included
Simple plug and play operation
60W bi-facial solar panel paired with high capacity 52Ah Lithium battery for greater autonomy
Factory programmable outputs to maximise autonomy and suit application
Rated IP65 and IK08
Poles not included
HIGH-PERFORMANCE INDUSTRIAL LIGHTING